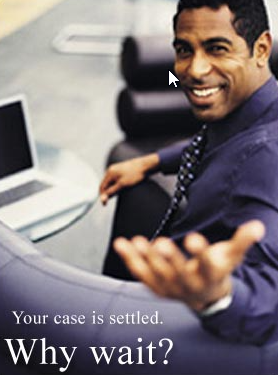 Now that your case is settled, how long should you have to wait to get your money?
You don't have to wait!
You don't have to wait for weeks or months. Capstone Financial Services, LLC can help relieve your financial burden in just a matter of hours with our Instant Payment Plan.
Get your cash now!
We want to earn your business by getting you the cash you need fast and saving you money at the same time.

What can a consultant do for you? I explain to clients that it's easy to think of me as both an "outsource resource," as well as a coach. Depending on the situation, you may be interested in one or both of these capacities.
I work with my individual clients to define core issues he/she wants to address, evaluate options to handle those issues, and help them to either implement them or find a team that can.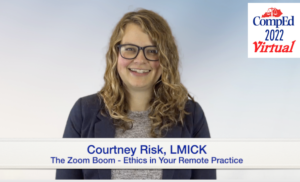 For more information about Lawyers Mutual of Kentucky contact:
Courtney Risk, Esq. | Business Development Specialist
Lawyers Mutual of Kentucky
10503 Timberwood Circle, Suite 213, Louisville, KY 40223
Office: (502) 568-6100